Experience and traditon since 1932. Today, we are specialized in RIGGING for racing and cruising sailboats. Mast production using domestic and imported components. Selling, servicing and installing, reefing, spars, ropes and rigging. Trimming and customizing racing sailboats.


We have acquired our knowledge through years of sailing, numerous regattas, long cruising, and sailingboats building.
Distributing : PROFURL, WICHARD, TUFFLUFF, ANTAL, SPARCRAFT, GLEINSTEIN ROPES, BLUE WAVE, VIADANA, WINDEX and ACMO .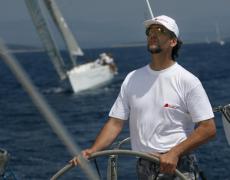 Sani Delić
CEO
Yacht mast constructor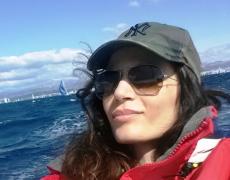 Nora Delić
Sales EXPORT/IMPORT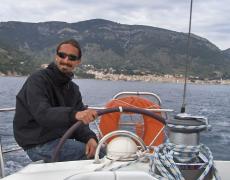 Elko Mrduljaš
Rigging expert